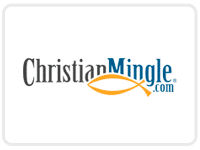 "Find God's Match for You." Every time I hear Christian Mingle's slogan on the radio, red flags go up in my head. Someone is making a claim that they have a system where God coordinates "matches" or pairings of Christian singles. Here is a little excerpt from The Daily Irritant to get you thinking about this: So God has someone in mind for you. But what, he doesn't do retail? He needs a middle-man? Man. I'd really like to see Jim and Judy get together, those kids would be perfect for each other, but if I set them up, then I"m going to have to fix up everybody, and who has the time? Plus, last time didn't work out so great, and I'm never gonna hear the end of that! How is it not offensive to claim...

"Remember we're in the presence of God." "I will pray for you." "God will help us." "Thank God we made it out alive." We credit God with everything good in our lives. We implore God to help us with everything that is bad in our lives. We praise God. Well here's a dose of reality. If God is worthy of thanks for the person who survived the car crash, then God is also responsible for NOT saving the life of the one who died. If God has blessed us with an abundance of food, he is to be blamed for the lack of food in other parts of the world where people are dying of starvation. So should we be angry at God then? No, of course not. God is a figment; its all a delusion. God is our delusion. It's a grand...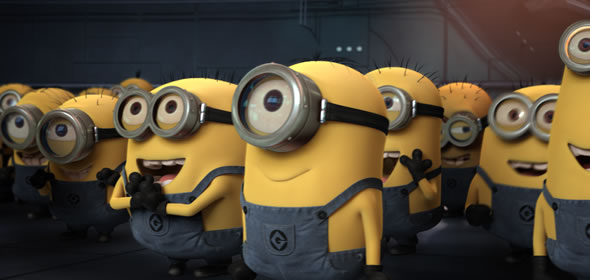 Are you a master or a minion? In the Despicable Me world, minions are "naive and impulsive with little self control." In the real world, minions are also naive and are controlled by others. In the real world, people who are in control (of themselves and/or others), I will call masters. As you can guess, I would recommend you not be a minion! You are a minion if you allow others to dominate you. If others compel you by an unverifiable belief system or by religious guilt, or by lording power over you in some other way, then I am here to help you make the shift from minion to master. Priests, pastors, and religious (brothers, sisters) all consider themselves to be masters. They are in charge of their minions and exercise power over them –possibly...